The UK's no.1 secure redaction solution
How the e-Redact redaction software works is by the software automatically removing confidential and sensitive information from electronic files, paper documents, scanned files or any other source without having to spend hours manually checking a printed file. This is why e-Redact is the UK's securest and most sophisticated document redaction software solution in the UK.
A typical client will redact their daily volume of files in 20% of the time taken using manual processes, from an average of 90 minutes to just 8 minutes.
How e-Redact redaction software works
Original document
Personal information, signatures and bank details are displayed.
Mark up copy
The redacted version can be edited if required.
Audit copy
The audit copy of the document has opaque masking over the sensitive information. 
Redacted document
The redacted document is 100% secure and can now be shared without revealing sensitive information and private details. 
A simple set up
Fast and easy installation

Ready to go with minimal training

Simple and easy to use interface 

Benefits immediately realised

Ongoing support, always available
A solution for now and the future
The scribble redaction feature has proven to redact files 80% more efficiently than other conventional photocopying and marker pen redaction techniques.
We have delivered significant time savings by moving from purely manual redaction processes to electronic redaction. We now redact large files 84% more efficiently using the electronic tools in e-Redact.
Removal of address information on letters and packages is critical when protecting witnesses living in a safe house. E-Redact has delivered this.
A simple A4 page can take 20 minutes to do it manually, but, using search terms, it can be completed in less than 1 minute.
Whilst we should quality inspect the automatically applied redactions, e-Redact has never let us down. With a 100% proven track record for accuracy, we simply don't bother verifying the output anymore.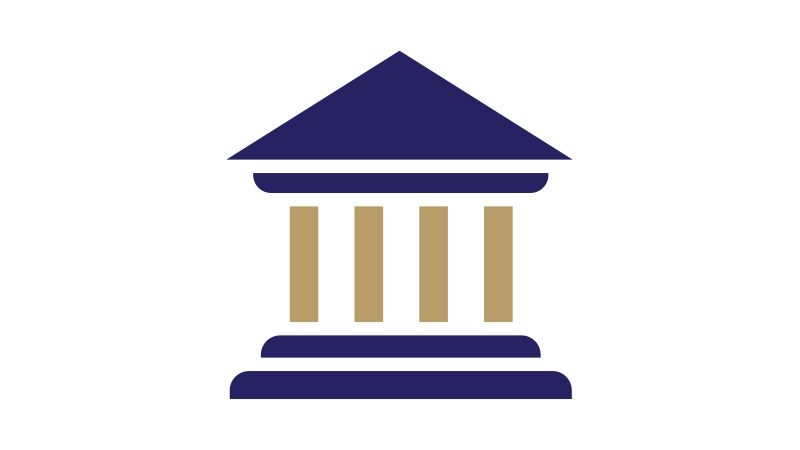 The time savings realised from using the redaction template feature are unparalleled by any other redaction solution on the market.