Redact. Review. Release.
Fast and secure document redaction software
E-Redact provides fast and secure redaction software that instantly and irreversibly removing sensitive information from files and documents quickly and reliably.
Phrases and expressions can be searched for and redacted within seconds which enables the protected sharing of data outside your company and with 100% eradication of security risk. All redactions are carried out digitally, therefore, removing the reliance on paper-based files and photocopying documents multiple times.
Save time and improve
efficiency by 84%.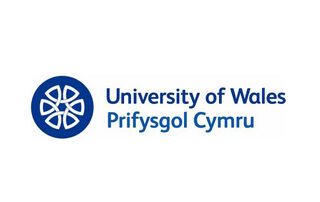 Avoid accidentally disclosing information

Achieve more with existing resources

Search for specific phrases and words
e.g. Name, D.O.B, social security number

Compressed output file sizes  

Process both paper and electronic files

Password protection option
*General Data Protection Regulation, All in One, Environmental Information Request, Data Protection Act.
No need to recruit additional support

Environmentally conscious approach

Removes paper, copying and postage costs

Full Microsoft capability

Secure sharing of electronic documentation

Complies with Freedom of Information Act, GDPR, AIO, DPA and EIR

Redactions applied can't be reversed

Produces redacted output for email
Redacting large numbers of emails and attachments can take days without software to accelerate the process. The risk of human error also increases. 
We have tried and tested redaction methodologies that cover the pre-processing of e-mails prior to redaction that will easily collate data into the required format within minutes.
The e-Redact solution will then process the information and redact what's required quickly and without human error.
A business example is the redaction of regular expressions found in emails e.g. emails, date of birth, order number. link to https://e-redact.co.uk/features/ 
Use e-Redact for outstanding results
84% time and financial efficiency improvements
100% eradication of security risk
 49% improved efficiency in disclosing information
52% reduction in family court disclosure times
50% time efficiency to prepare Freedom of Information disclosure files
31% less turnaround time for subject access requests
The perfect solution for all business sectors
Regional Police Force
admin
2022-02-14T12:24:55+00:00
The scribble redaction feature has proven to redact files 80% more efficiently than other conventional photocopying and marker pen redaction techniques.
We have delivered significant time savings by moving from purely manual redaction processes to electronic redaction. We now redact large files 84% more efficiently using the electronic tools in e-Redact.
Removal of address information on letters and packages is critical when protecting witnesses living in a safe house. E-Redact has delivered this.
A simple A4 page can take 20 minutes to do it manually, but, using search terms, it can be completed in less than 1 minute.
Whilst we should quality inspect the automatically applied redactions, e-Redact has never let us down. With a 100% proven track record for accuracy, we simply don't bother verifying the output anymore.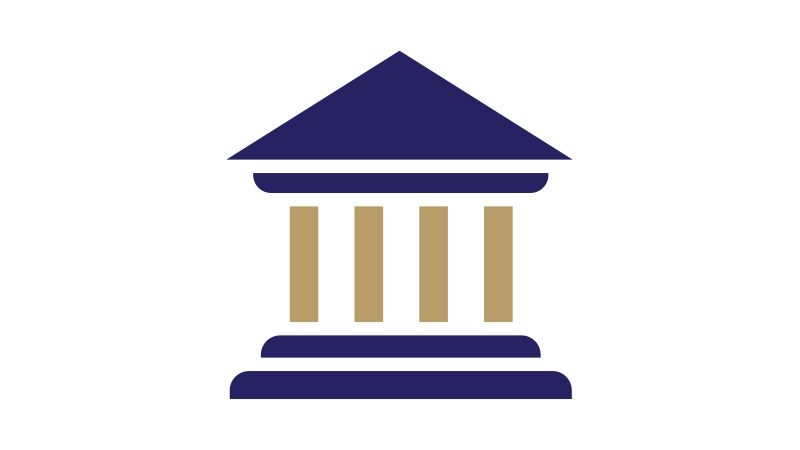 The time savings realised from using the redaction template feature are unparalleled by any other redaction solution on the market.