Don't just take our word for it
e-Redact is the UK's most popular redaction solution, supporting the UK's highest-profile government and private sector organisations.
We pride ourselves on our ability to partner with companies, working closely together to deliver a solution that matches their redaction needs.
Previous clients include some of the highest profile information security departments, government agencies as well as public and private sector organisations of all sizes and across all industry sectors.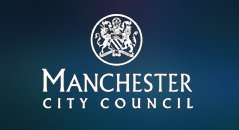 The scribble redaction feature has proven to redact files 80% more efficiently than other conventional photocopying and marker pen redaction techniques.
We have delivered significant time savings by moving from purely manual redaction processes to electronic redaction. We now redact large files 84% more efficiently using the electronic tools in e-Redact.
Removal of address information on letters and packages is critical when protecting witnesses living in a safe house. E-Redact has delivered this.
A simple A4 page can take 20 minutes to do it manually, but, using search terms, it can be completed in less than 1 minute.
Whilst we should quality inspect the automatically applied redactions, e-Redact has never let us down. With a 100% proven track record for accuracy, we simply don't bother verifying the output anymore.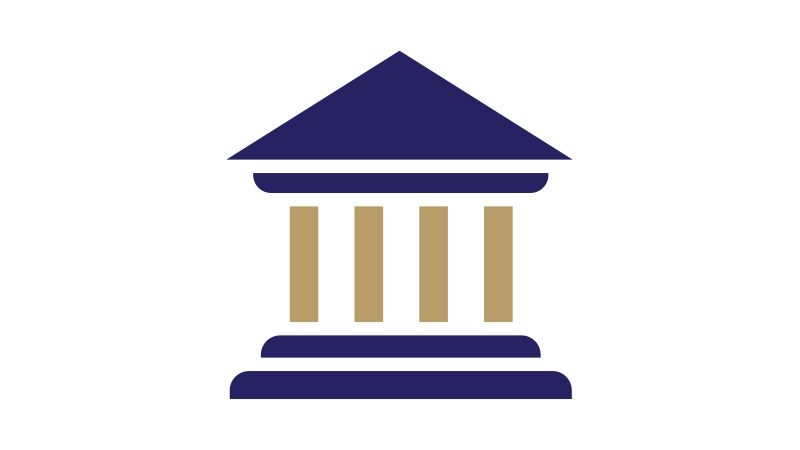 The time savings realised from using the redaction template feature are unparalleled by any other redaction solution on the market.